Greater Cincinnati Area Properties Search
Featured Properties
Click on image below to view full listing info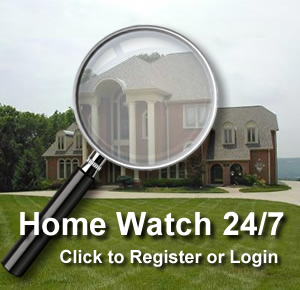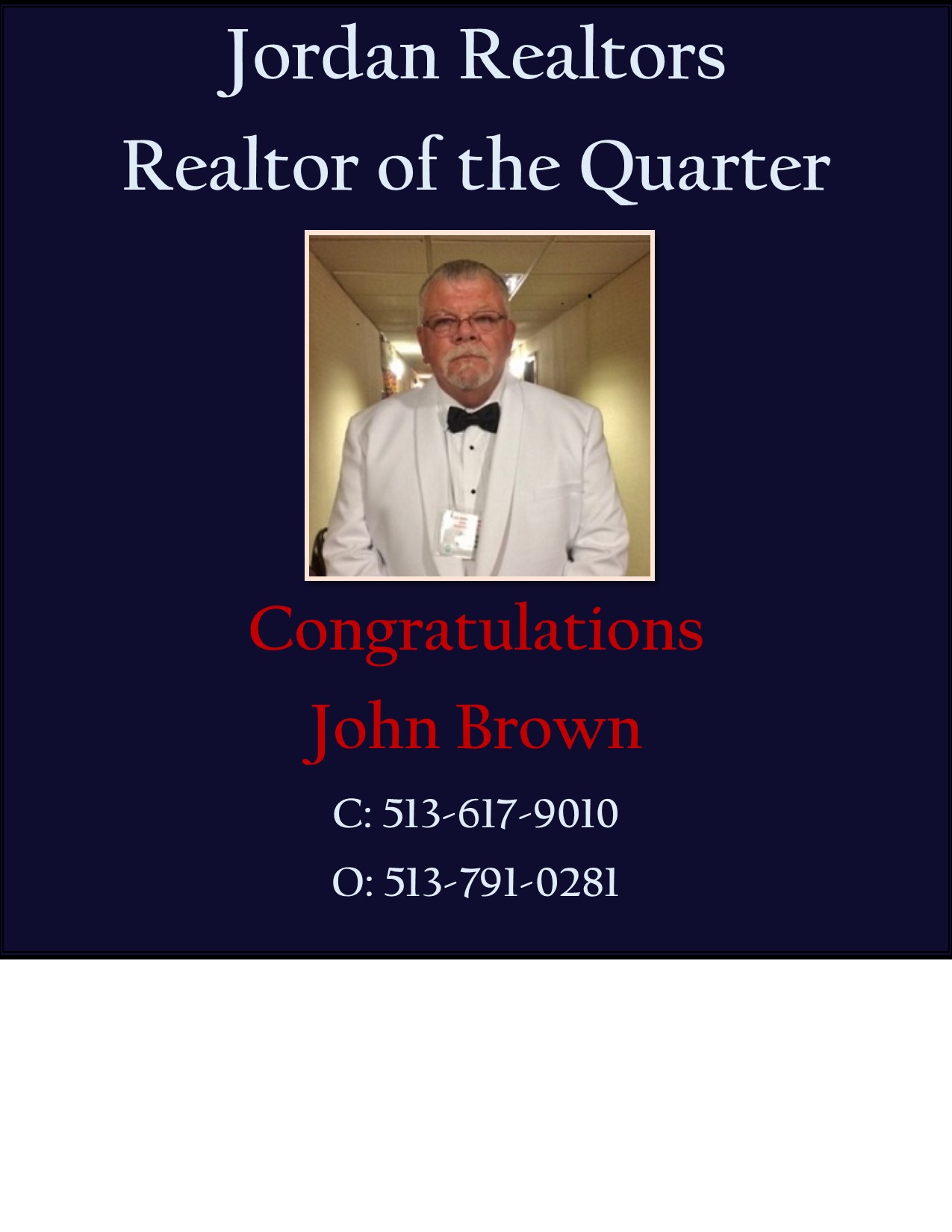 JORDAN REALTORS® was founded in 1966 by Kenneth G. Jordan. His goal was to develop a company with a philosophy of personalized, expert service. JORDAN REALTORS® agents have gained the reputation of satisfying all the housing needs of their clients. When you call JORDAN REALTORS®, you will not only have the assistance of one seasoned associate, but also the support of an entire staff to swiftly meet your needs.
JORDAN REALTORS® has experienced steady growth over the past years by expanding its efforts throughout the Greater Cincinnati Area. Each year our business grows with thousands of satisfied buyers and sellers. The firm is licensed in the State of Ohio and State of Kentucky, and is a member of the Cincinnati Board of REALTORS®, Ohio Association of REALTORS®, National Association of REALTORS®, the Greater Cincinnati Multiple Listing Service, and a Member of International Relocation Services.
For all your Real Estate needs, the name to remember is JORDAN REALTORS®!