Greater Cincinnati Area Properties Search
Featured Properties
Click on image below to view full listing info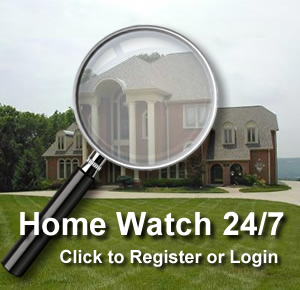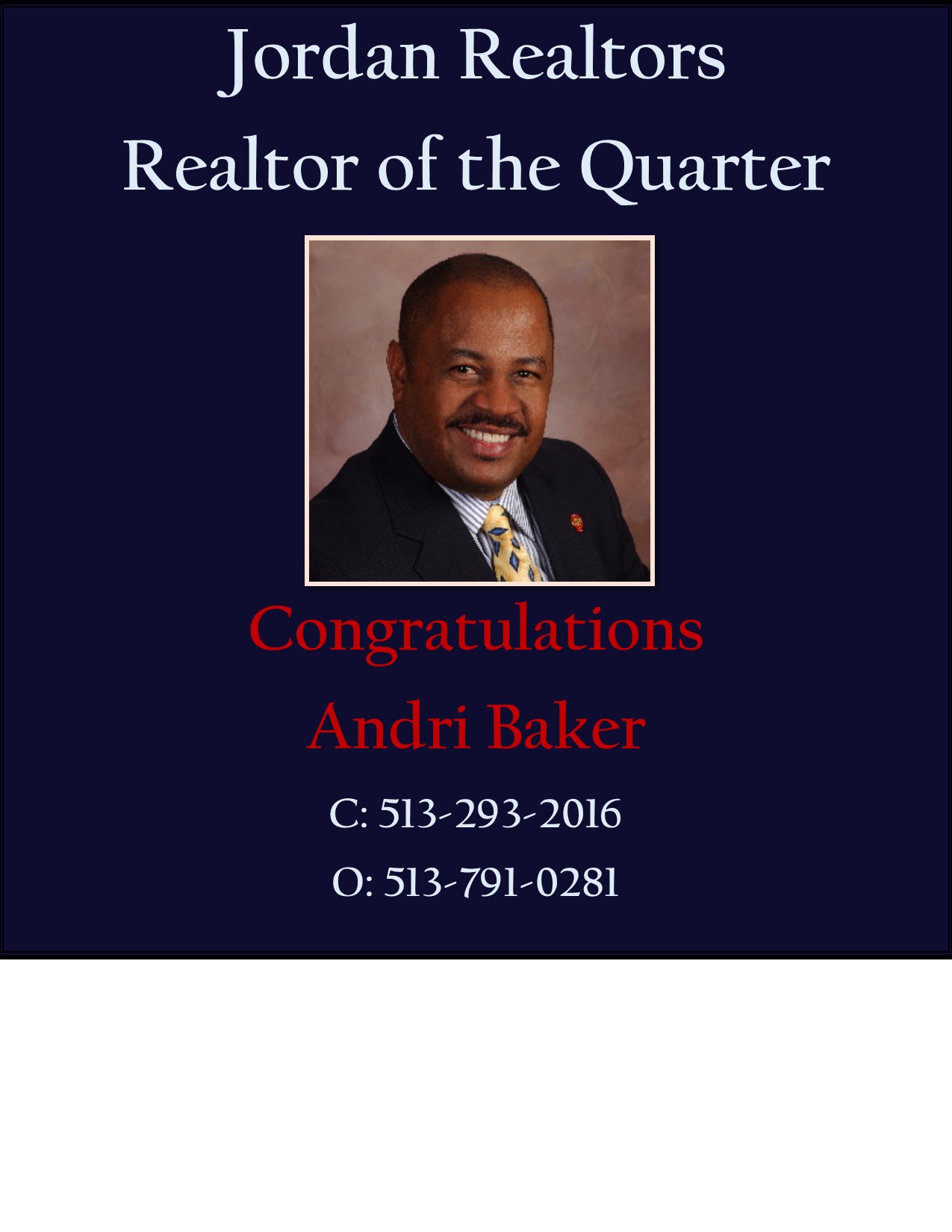 Established 1966
NOW HIRING & TRAINING NEW & EXPERIENCED
REAL ESTATE AGENTS
Jordan Realtors is now hiring experienced Sales Agents or those just beginning their career as real estate agents.
No experience necessary. We will train you! 100% tuition reimbursement available.
More Real Estate Agents choose and stay with Jordan Realtors….
Here's why!
We have the Best Training, Coaching, and support in the business, which is a requirement in today's increasingly
competitive market. Along with our cutting-edge training, Jordan Realtors also offers high-level one-on-one and
group coaching.
If you are a highly motivated self-starter we can help make your dreams come true!